Nordic Group is a reliable family-owned and operated custom cabinetry and woodworking company in the heart of Boca Raton, Florida. Our woodworking tradition began five generations ago in Scandinavia and has been carried on for decades in South Florida.
Our company leverages our knowledge and skills in carpentry to provide excellent woodworking services. We do our best to meet and exceed your expectations.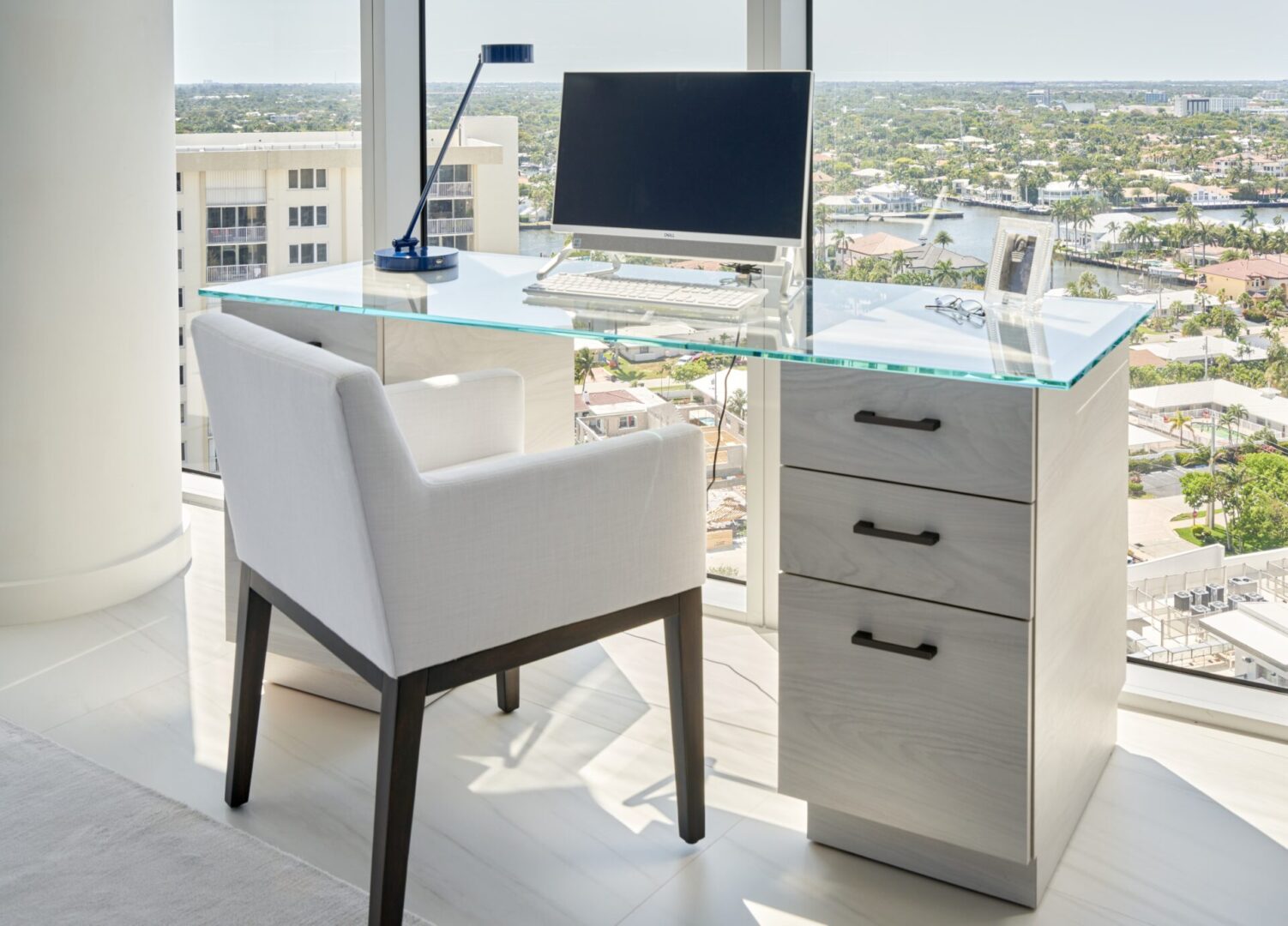 Safe Woodworking Facility
All of our wood and cabinetry products are custom-made in our 45,000-square-foot facility, next to our Boca Raton office and showroom.
Our facility has been built to our specific needs and requirements because we want to provide a safe and creative environment for our talented crew.
Through the years, we have learned to combine our traditional woodworking process with state-of-the-art technology. We utilize computer-aided technology, such as CNC machinery, in providing our woodworking services.
Before starting the building process, we will provide a computer-rendered visualization of your project. This is to make sure that every detail is based on your needs and preferences.