Using Traditional Methods and Modern Technologies
in Designs
If you want high-quality cabinetry, turn to us at Nordic Group. Whether you want traditional or contemporary designs, our well-experienced crew will not let you down.
If you don't have a specific design in mind, our expert craftsmen can also provide design options you can choose from. You can also check our design catalogs and photos of our finished projects in our showroom for ideas.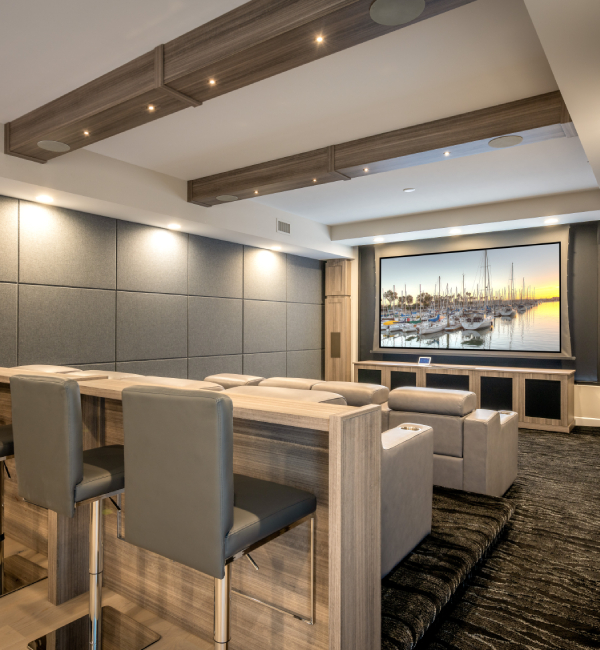 A Variety of Cabinet Hardware Options
You can purchase products from our great selection of accents and cabinet hardware, including handles made from Swarovski Crystals. But you can also opt to request a custom piece from scratch according to your specifications.
We make sure that all of the materials we use for woodworking are of high quality. Whether it's exotic wood or stainless steel, we guarantee that they will maintain their integrity throughout the manufacturing process.
Our factory usually stocks up a wide range of wood, leather, glass, LED lights, and steel types and styles. However, we also work with more uncommon furnishing materials that we use to create cabinetry designs.
Get in Touch With Us Today
For more information about our woodworking services, reach out to us today. We look forward to creating the finest cabinets and other wood products for you!